What a gorgeous couple! I love the setting we found for their wedding images. Weddings this beautiful make my job so easy!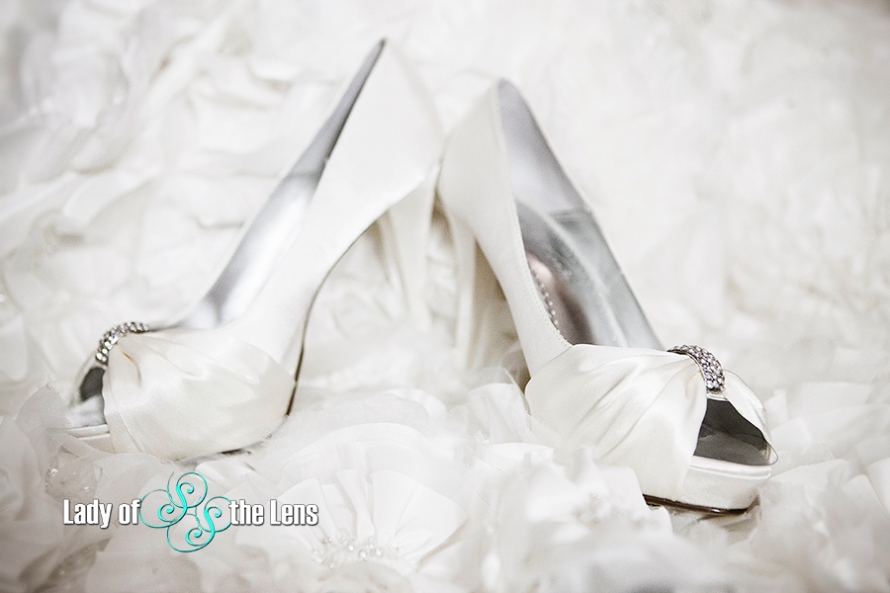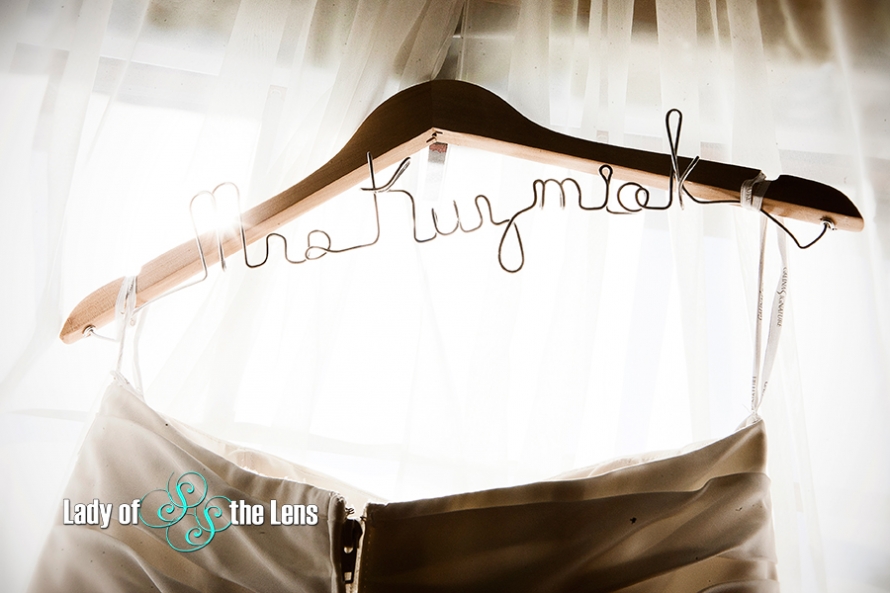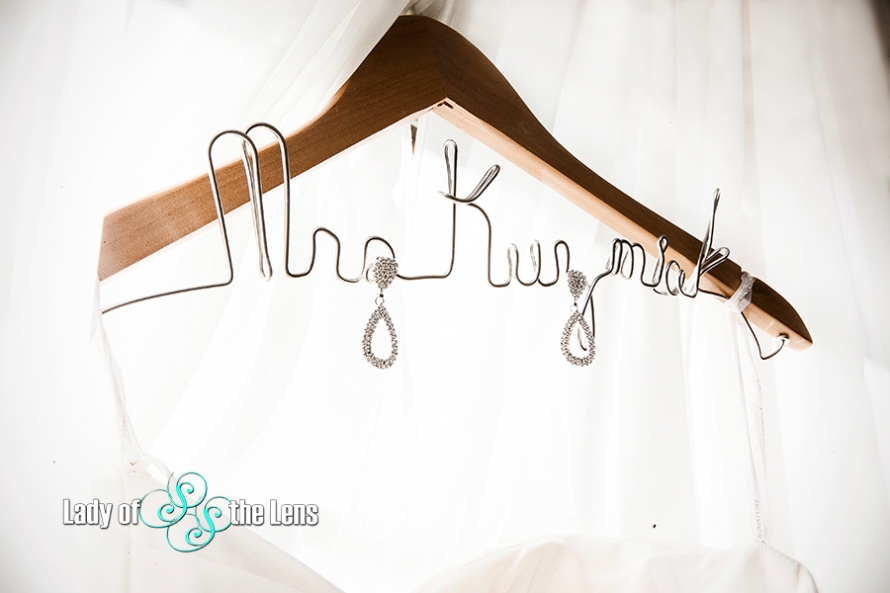 Such a pretty group






A little bit of attitude for the next couple images.






























The couples portraits where taken at Green Gables in Jennerstown and the reception was held at Morguen Toole in Myersdale.