I was so lucky to spend not one but two days with this beautiful couple for their wedding weekend. Their first wedding ceremony was at The Chapel of the Holy Spirit at Duquesne University for an intimate mass with their closest friends and family. The next day they celebrated at the beautiful Hayloft in Rockwood, PA.
My staff and I could not photograph this couple enough. They seriously could have had a week long wedding celebration and we would have still had inspiration and ideas to get even more phenomenal photos. Their friends and family could not have been nicer to work with. We instantly felt like a part of the celebration from start to finish.
Seriously, how perfect is this couple! I wish them the very best in all things!
Ceremony 2 @ The Hayloft in Rockwood, PA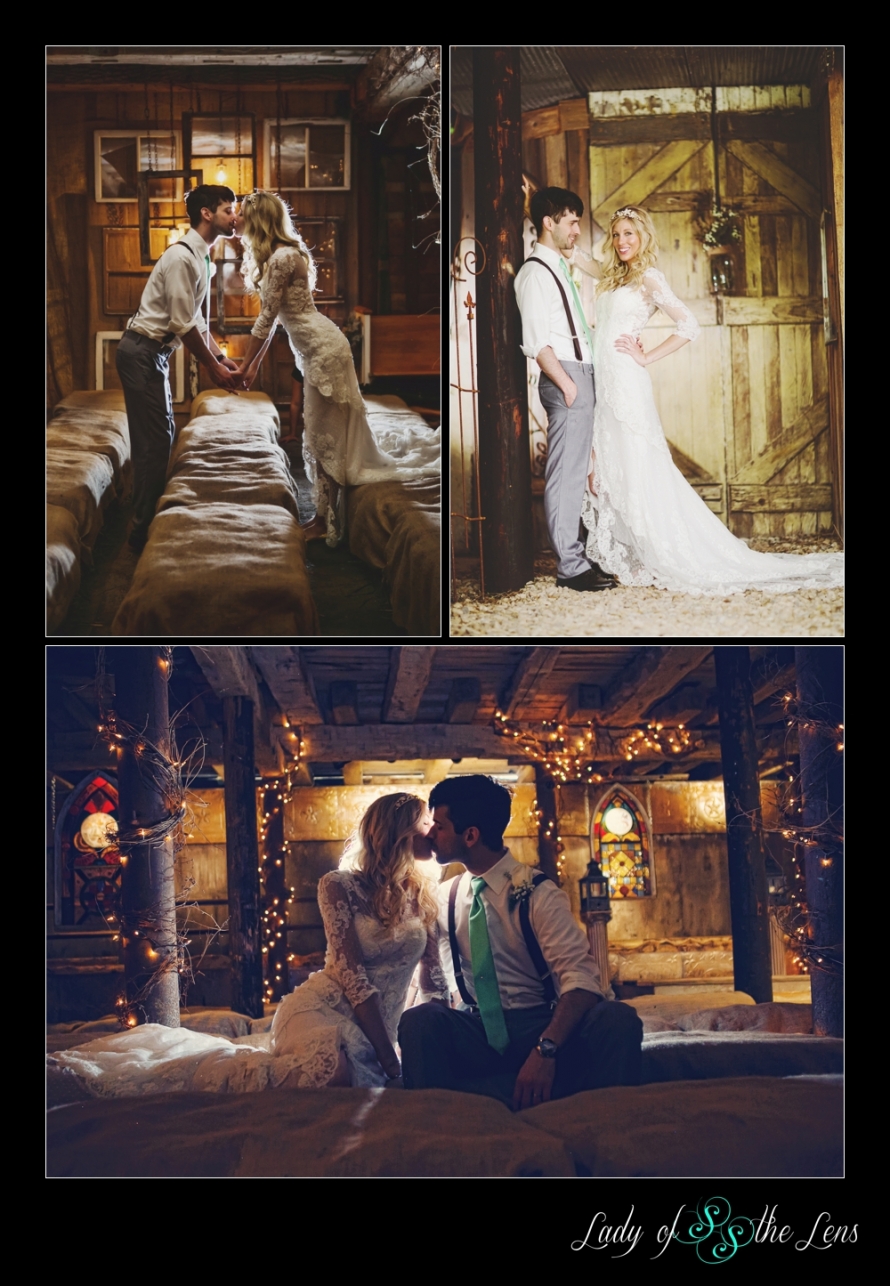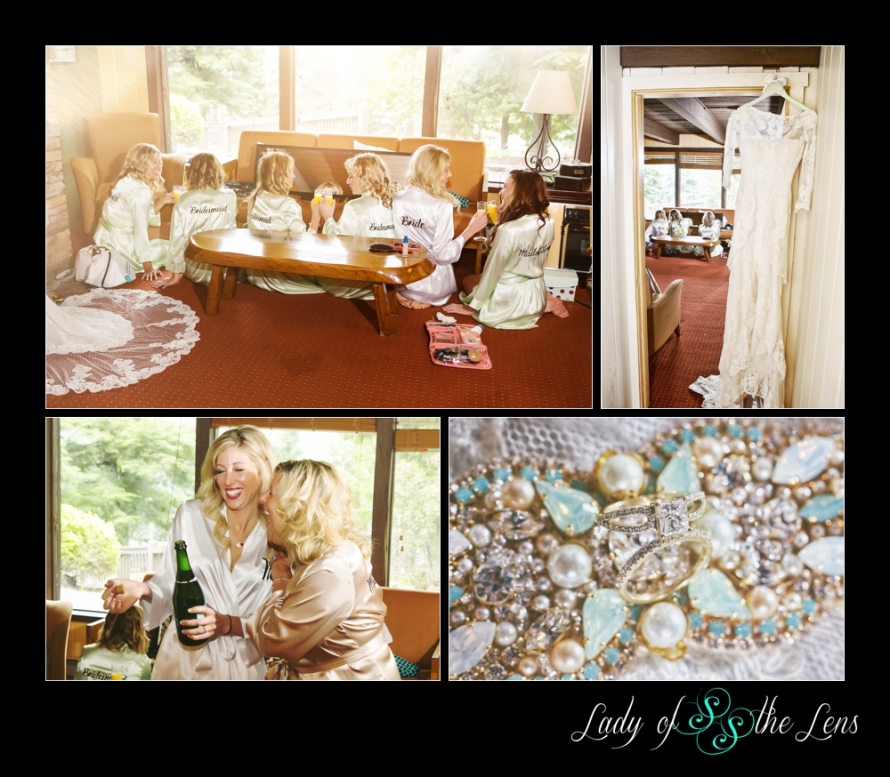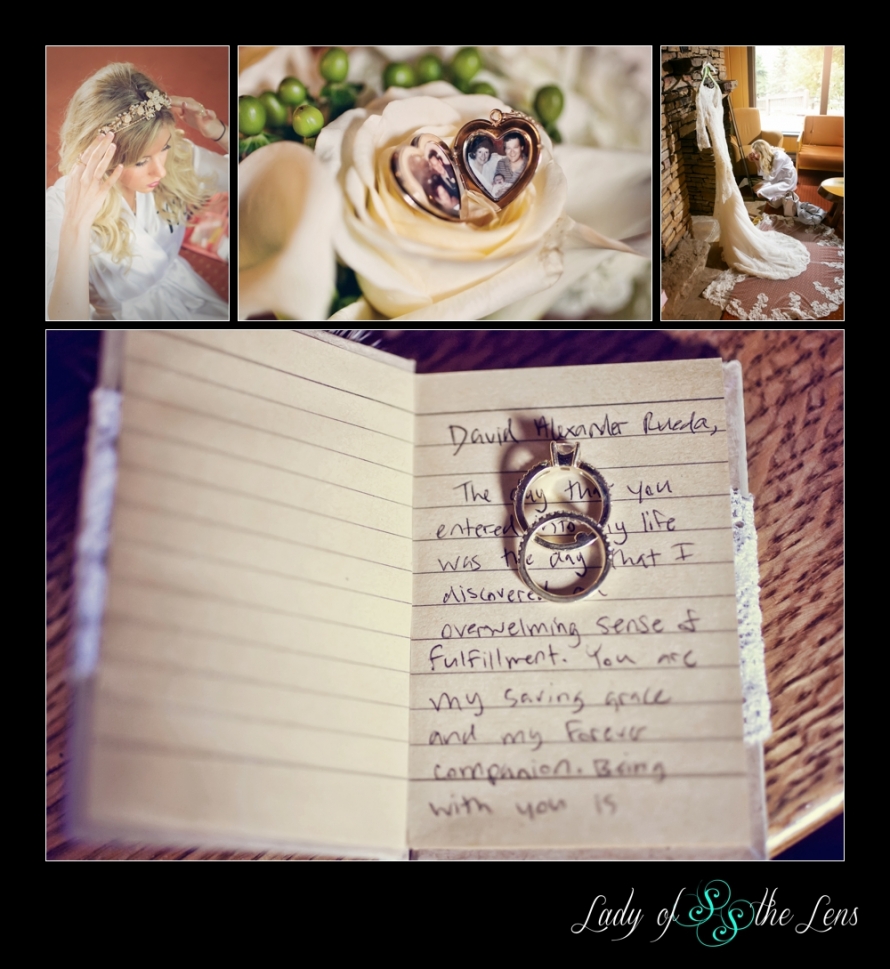 Ceremony 1 @ The Chapel of the Holy Spirit at Duquesne University