For this wedding, I left Central PA behind to head to OBX for a beautiful, tear-jerking wedding. I have to admit that I always shed a few happy tears for my clients but this wedding was extra special! I have know Amanda since 4th grade. Although I have never looked up to her physically (I'm at least a head taller), I have looked up to her as the strong, smart, and beautiful woman that she is. Getting to step behind the scenes on one of the most important days in your friends life is not something that not everyone is lucky enough to do. I cried many happy tears with them and can't believe the love that just radiated through out this day. The perfect thing about their date is that they can plan yearly summer vacations for their anniversary. I may go too

What a day to relive over and over.  I love you both and can't wait to see where this journey takes you!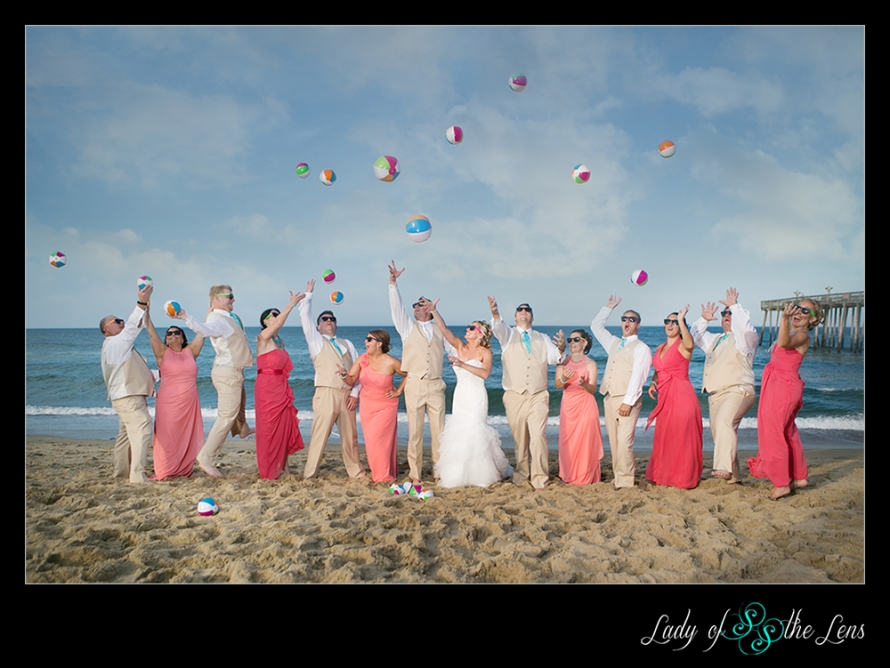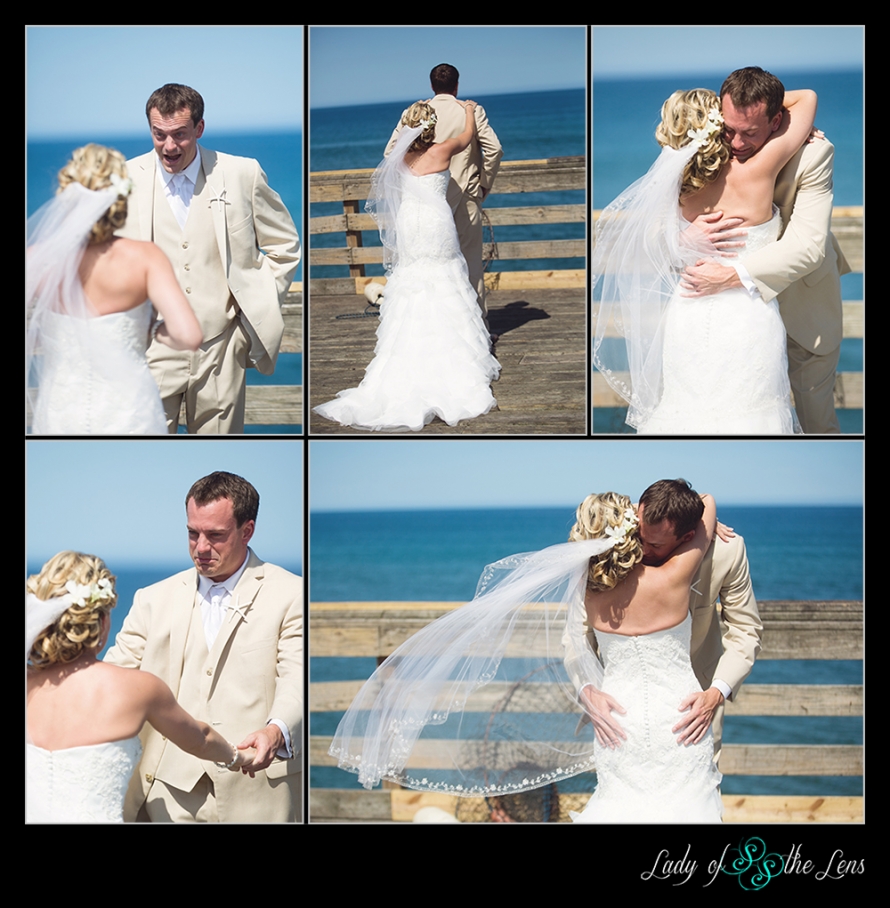 I tear up just looking at the pictures from their first look! So perfect!