This is the third Bodenschatz wedding that I have had the pleasure of shooting. The girls in this family are stunningly beautiful! Seriously, this must be the best looking family reunion ever
My job could not have been easier. These two could have been models! The couple had the perfect romantic chemistry. I hardly had to pose them. Everything was perfect and natural.
Not only is this bride stunning, her make-up is flawless. Another happy airbrush make-up client from Strittmatter Styles. When you look at magazine ads and Pinterest photo sensations and want "that look" you need more than just a good photographer (although that is a must too!). You need professional make-up and styling. Photoshop can only do so much!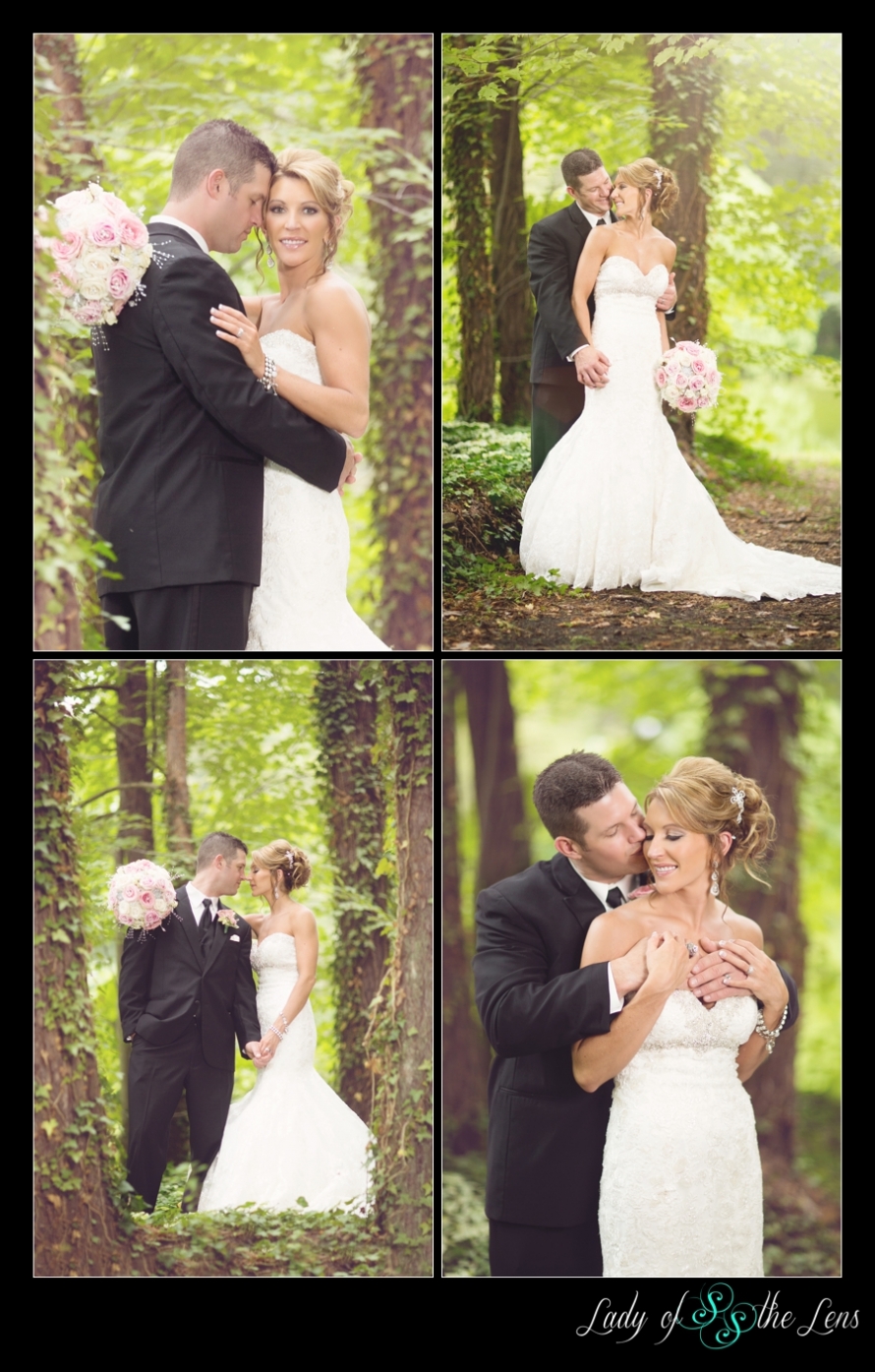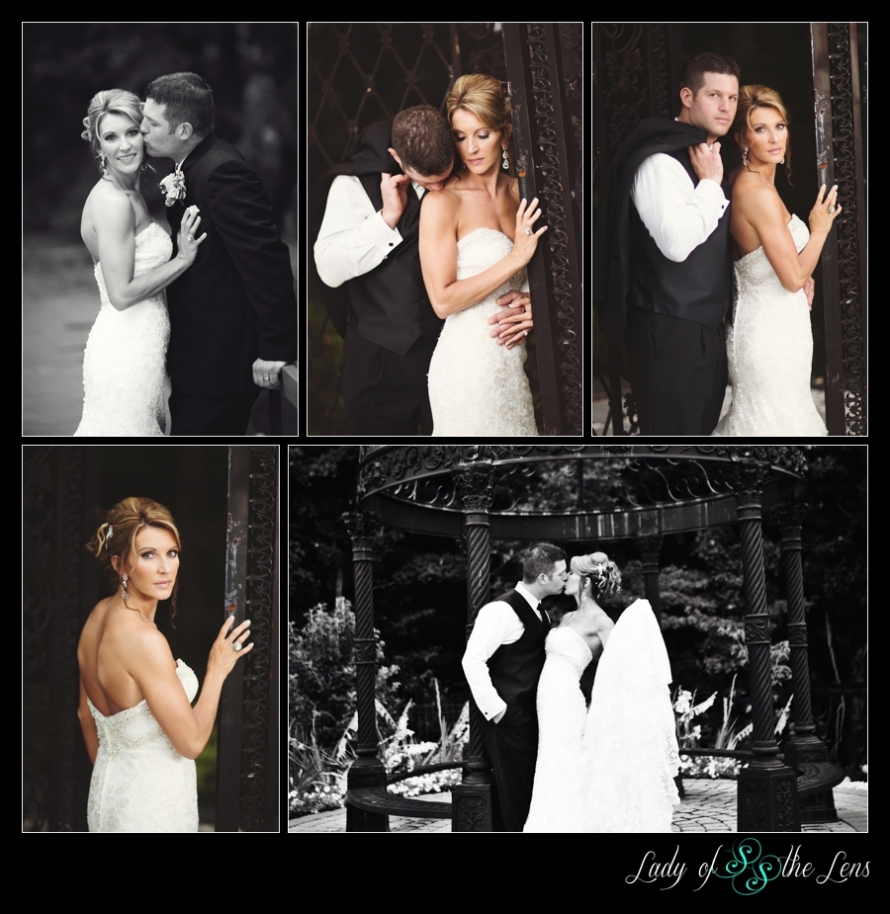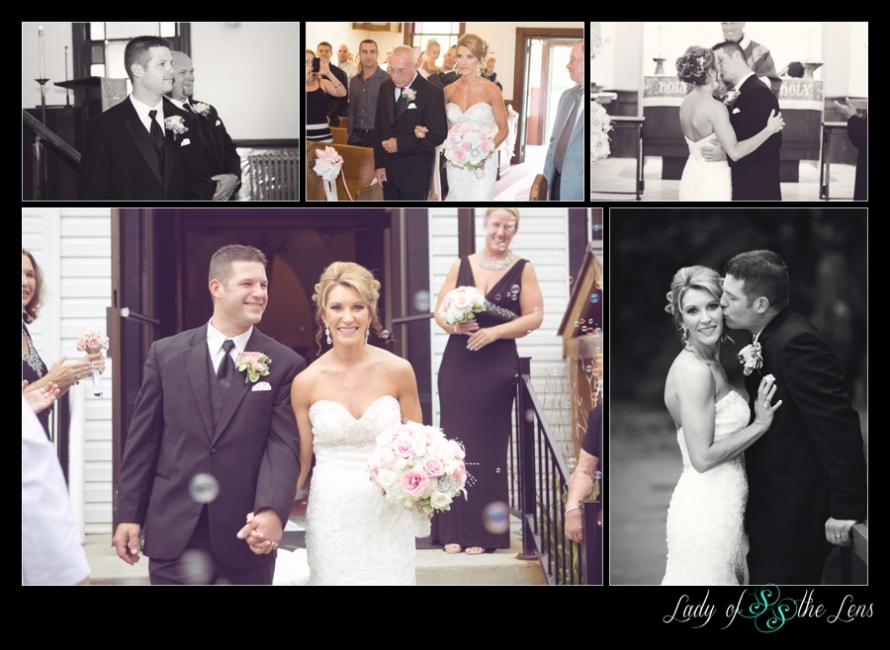 Vendors I had the pleasure of working with:
DJ – Casey Castel
Florist – Florals on the Corner
Dress – MB Bride
Decorations – Wedding Elegance By Joelle