This wedding just happened to fall on the hottest day of the year in Altoona. Regardless of the heat, this couple looked to beautiful and happy together you never would have noticed that it was 100 degrees!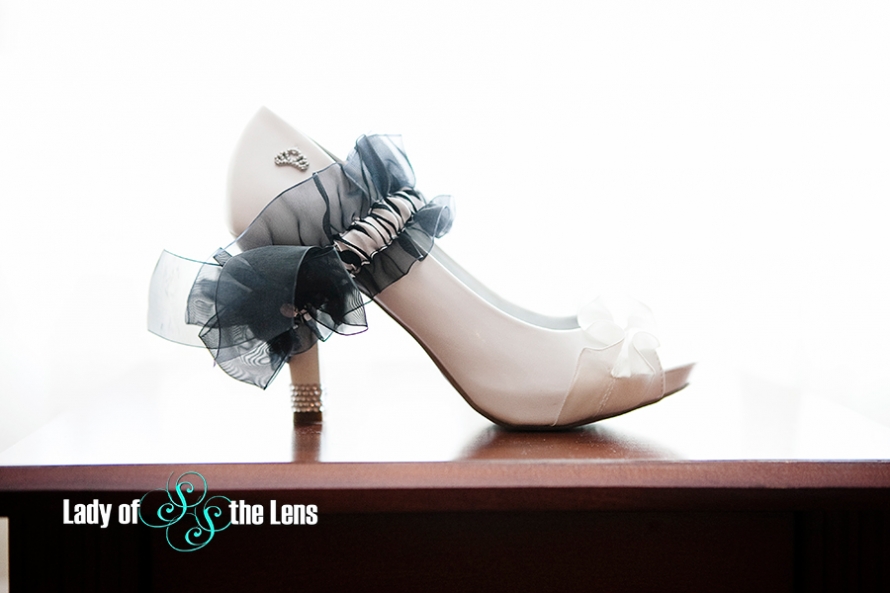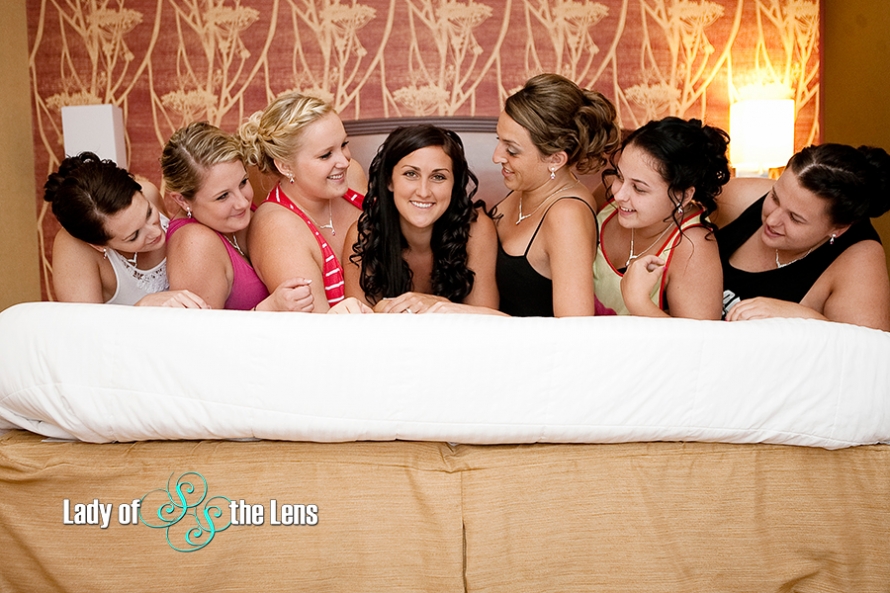 The church was a fabulous old church in historic downtown Hollidaysburg. If only it had air-conditioning!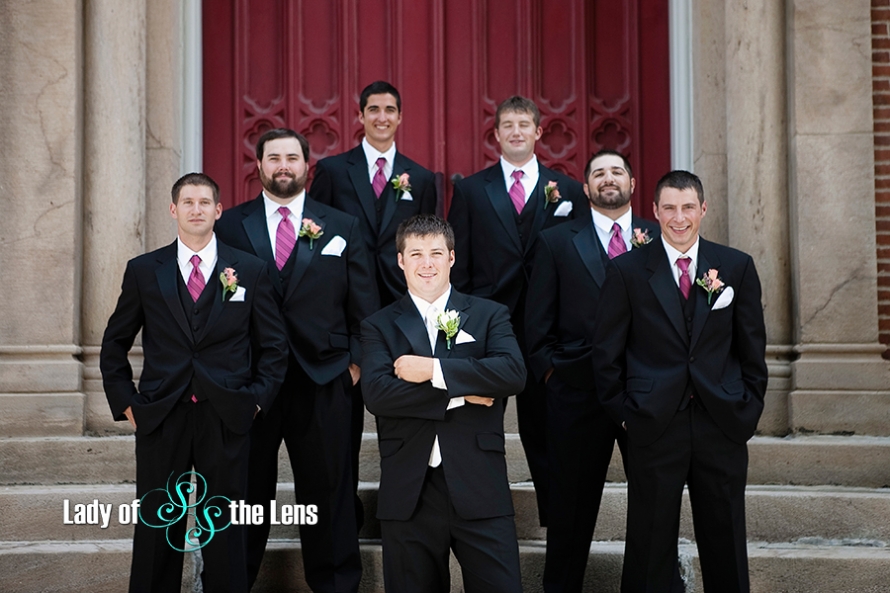 The bride was a big fan of jumping photos so I really put this wedding party through a workout.
























We borrowed this NFL player from another wedding party that was in the park at the same time as us. He was a good sport and posed for the guys with a picture.








No, there was no photoshop work done to the jumping picture below.

I love this photo. So beautiful!





You can't tell but I am up on two of the groomsman's shoulders for this photo. I wish someone would have taken that picture!