I would like to share a couple of my recent albums. Some sample albums are available in my studio. They really are a MUST see!
Corcetti Engagement Album
This fabulous 20×8 "Flipbook" engagement album is available as a sample album in my office. I choose this cover:
http://www.finaoonline.com/index.php?option=com_content&task=view&id=94 (Click SPECS and BEBBALICIOUS)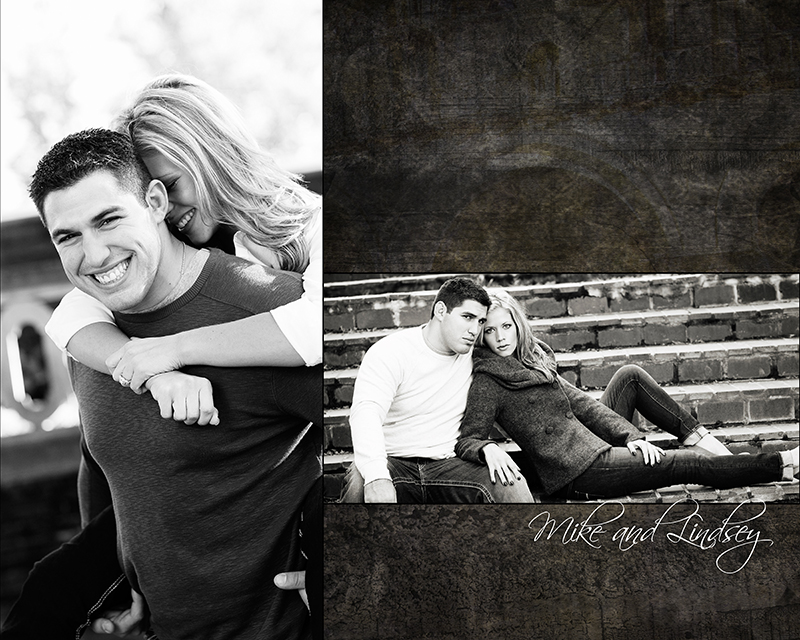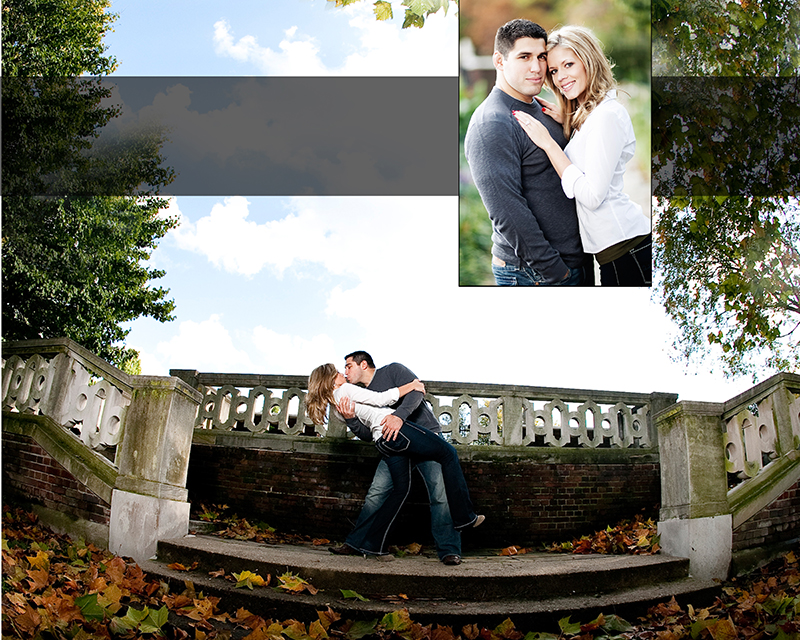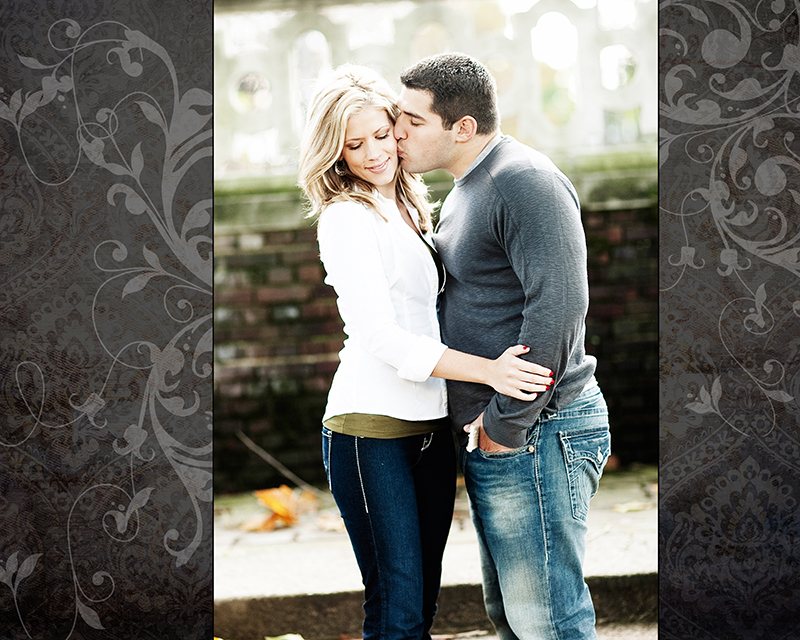 Bodenschatz Wedding Album
For this album, I chose the "ICE" Cover below.

View the rest of the spreads:










Trout Wedding Album